• Campfire
• Brand Strategy
• Identity Design
• Animation
• Storytelling
• Event Experience
• Keynote Coaching
In collaboration with Restoration House President, Geoffrey Arbuckle, we developed a bold brand and event strategy setting them in motion to launch Restoration Farms, the nation's largest and most comprehensive residential program from survivors of human trafficking.
Geoff invited us in as true partners, working together to craft a clear and compelling campaign that called Kansas City to take a stand—to create a home and a hope for survivors of human trafficking.
We are so impressed by your efforts…
it brought tears to all of us!
YOU ALL did a fantastic job! I am proud of Honeystreet and this partnership. Phenomenal work!
GEOFFREY ARBUCKLE, PRESIDENT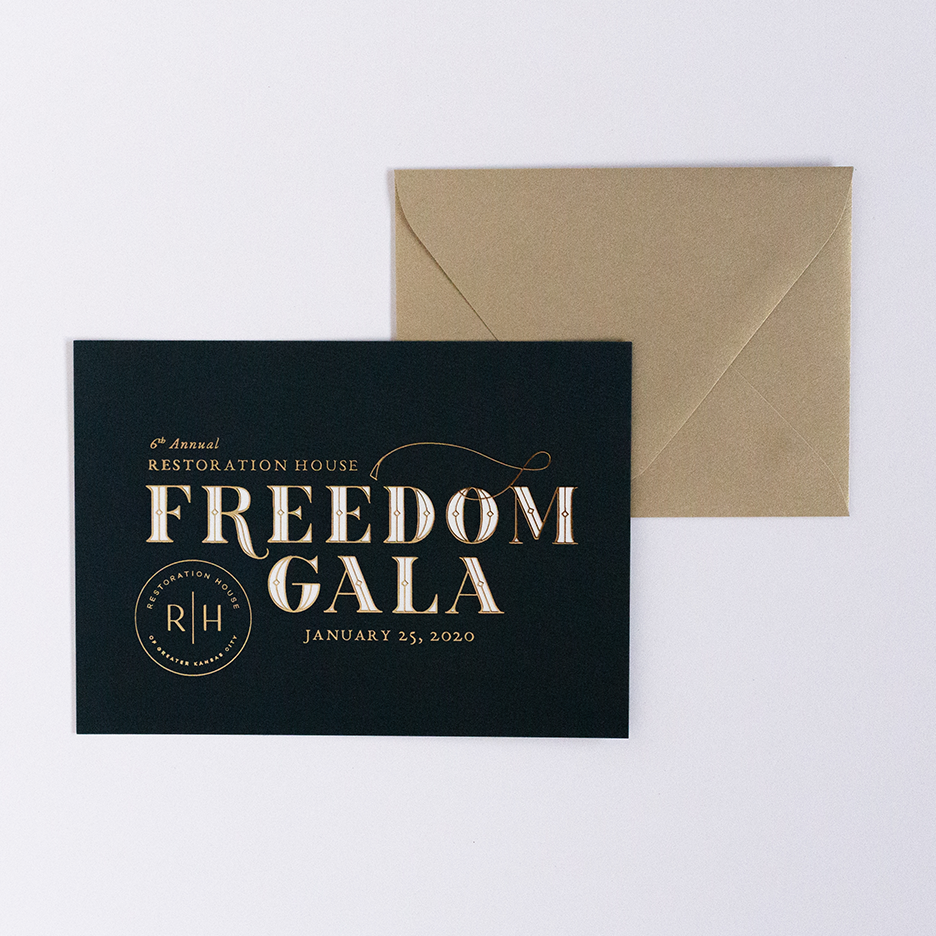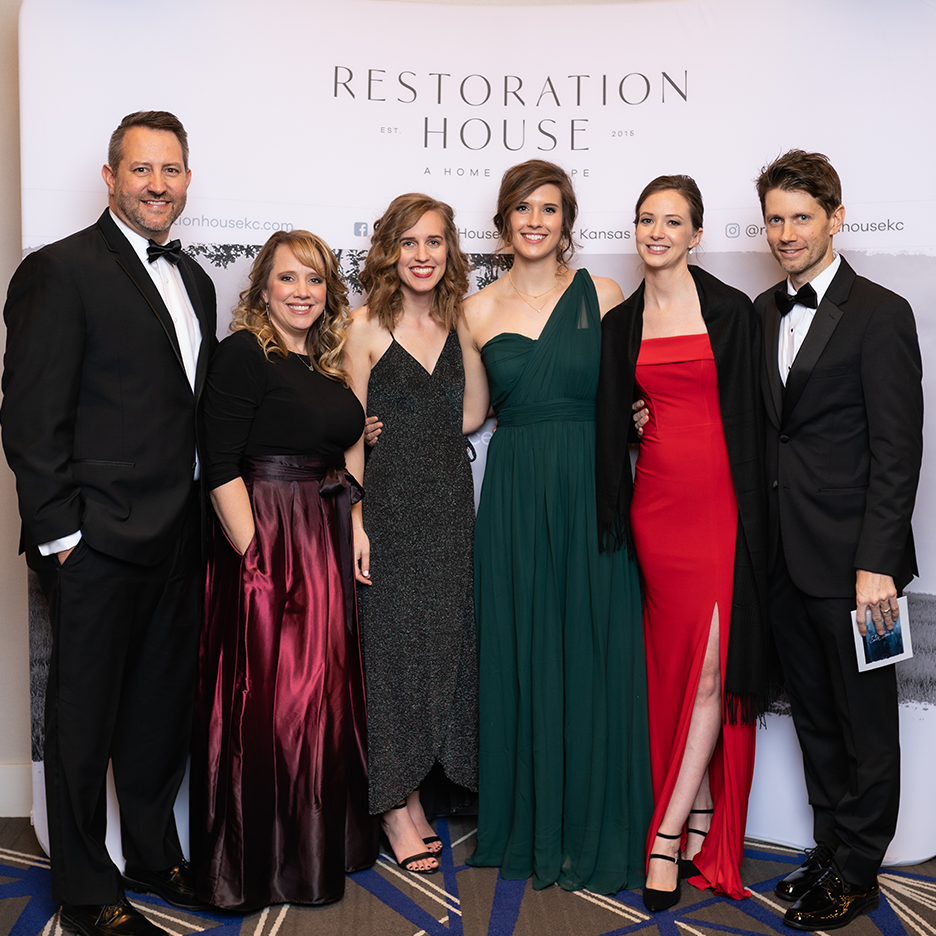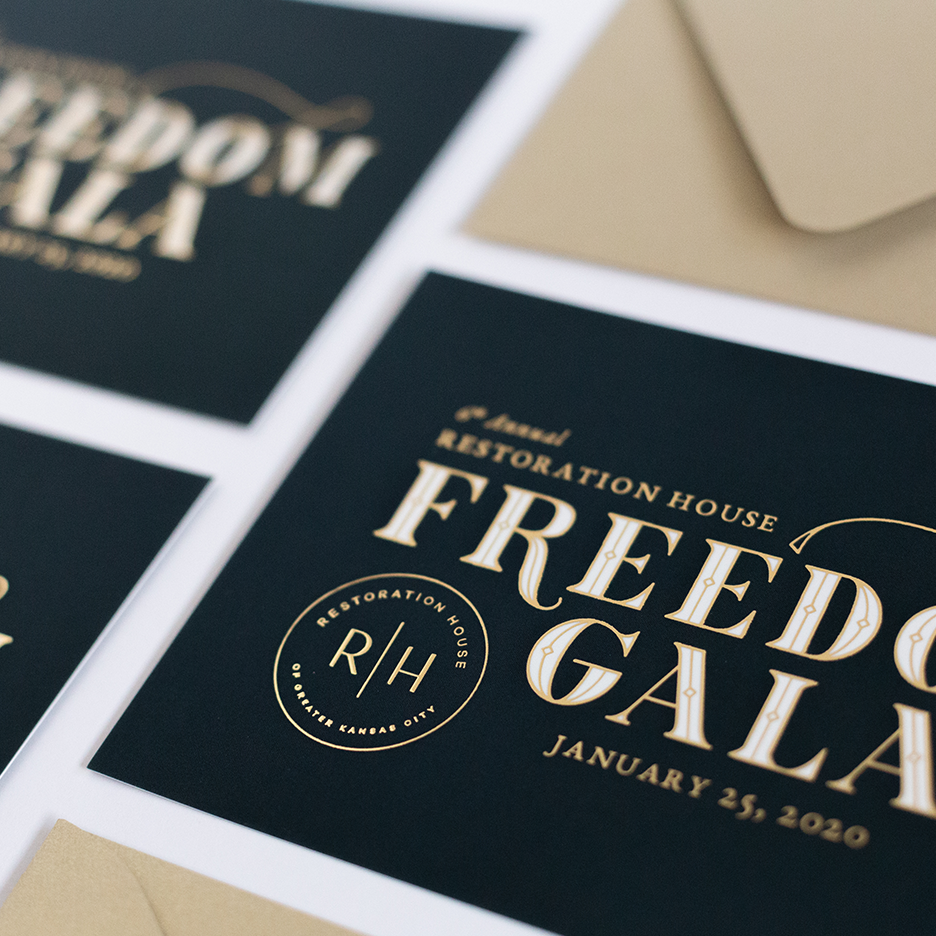 AN ANNUAL GALA UPGRADE
Story carries the power to transport us—to consider for a moment what it might be like to "walk in someone else's shoes". But how do you use story to engage donors when the stories of the people you serve are filled with trauma and heartbreak?
We teamed up with R|H President, Geoffrey Arbuckle, to create a night that connected the hundreds of guests at the Restoration House gala to the survivors.
On the heels of Lydia's video Geoff spoke candidly, challenging the room filled with community leaders, dads, moms, and friends that "with knowledge comes responsibility", inviting them to join R|H in taking a stand against human trafficking.
Together, in just night, over $200,000 was raised to support the vision of building the nations largest and most comprehensive home for human trafficking survivors, R|H Farms.  
Your efforts in bringing together the 6th Annual Freedom Gala have been nothing short of a miracle.
You did a spectacular job, and we could not have pulled-off the greatest gala in R|H history without you! The Honeystreet team is simply amazing and we are blessed by you all.
GEOFFREY ARBUCKLE, PRESIDENT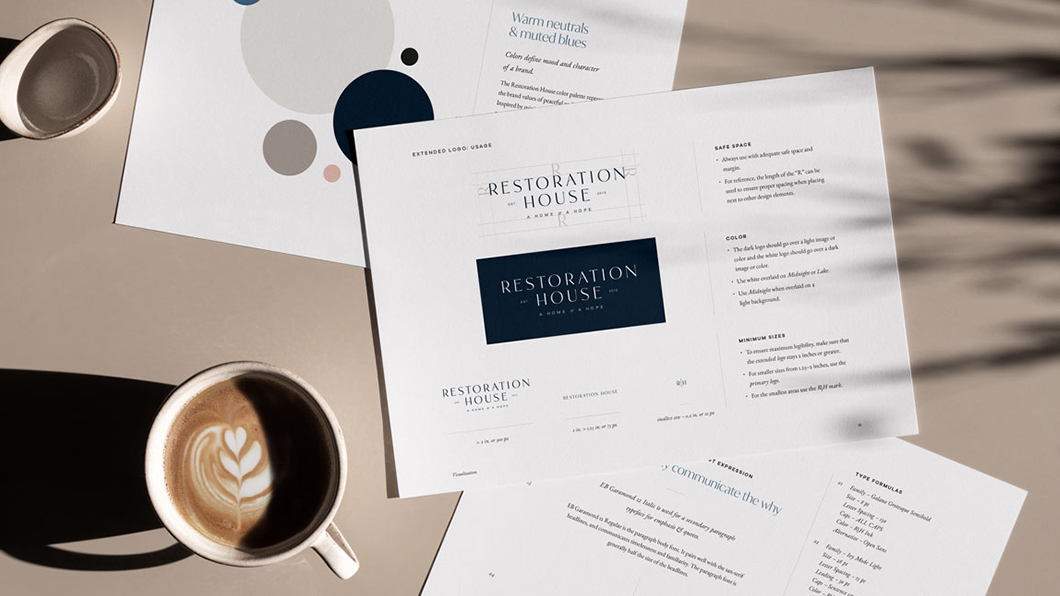 BUILDING A BOLD BRAND FOR A BIG PROBLEM
The first time we met Geoff one thing was clear—he was serious about confronting human trafficking with a response proportionate to the problem.
Geoff was ready to invite others into this new phase of growth and was asking for our help. We dove in deep from the beginning with Campfire and from there developed a bold brand strategy complete with everything from compelling campaigns and messaging to strategic storytelling and social media.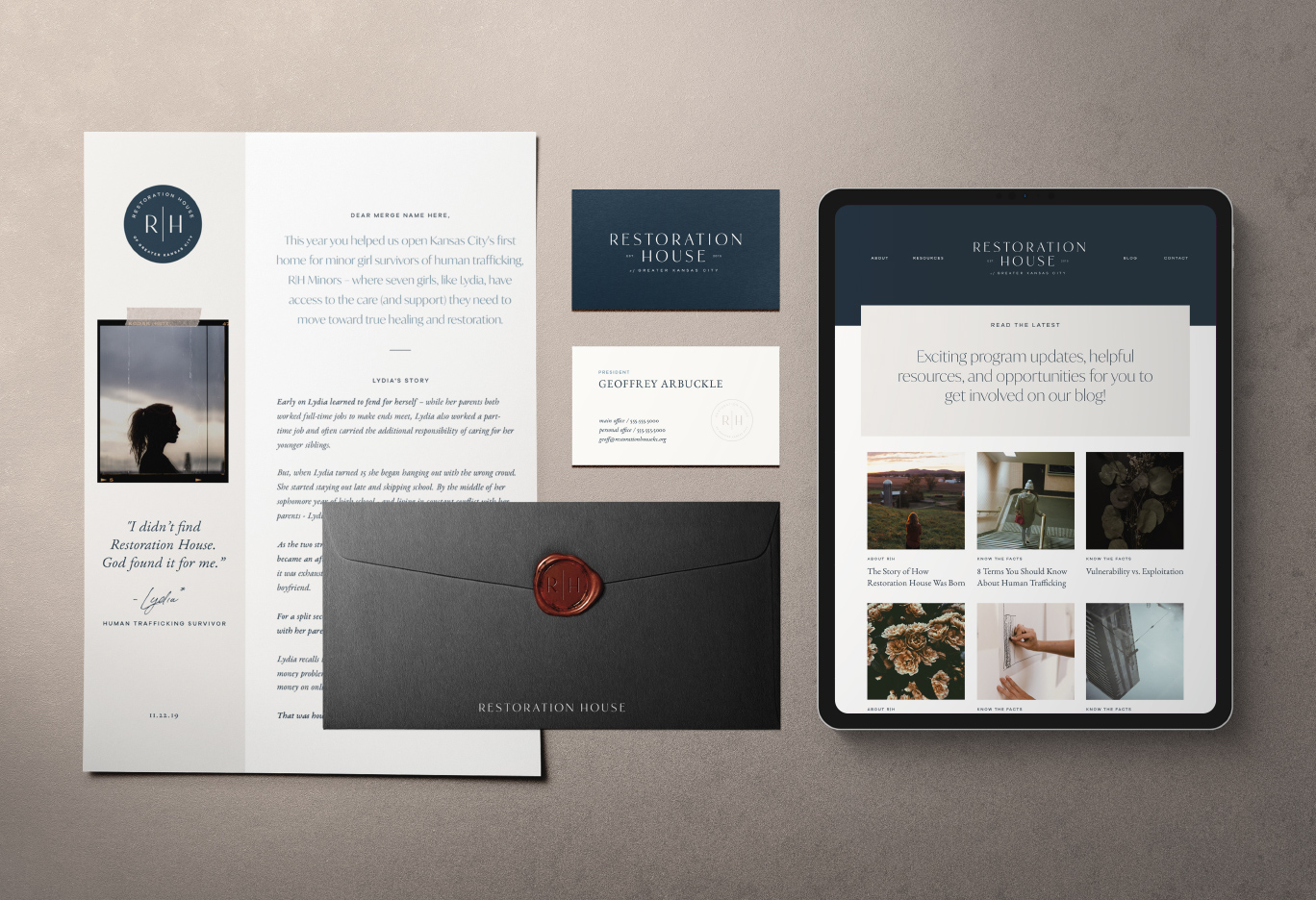 I met with several partners this week who RAVED about the professionalism of our brand.
THANK YOU for the dedicated efforts and expertise around accomplishing all of these projects. I'm grateful to be partnered with such an amazing team of people.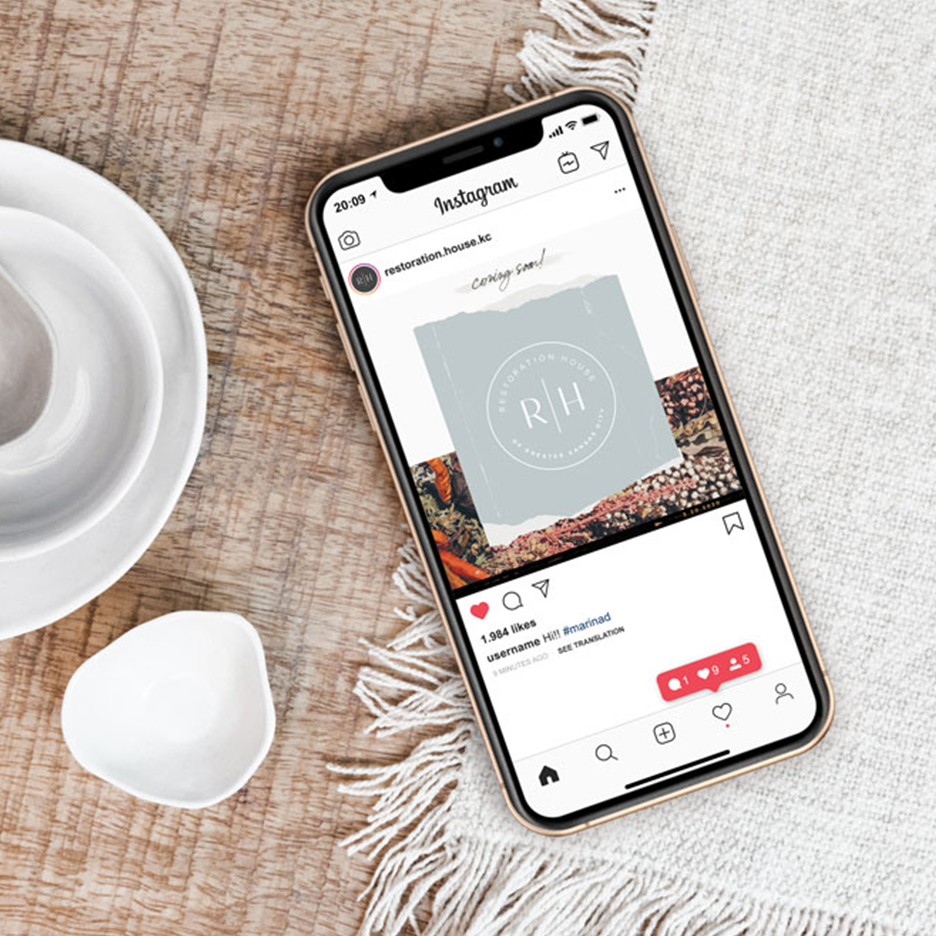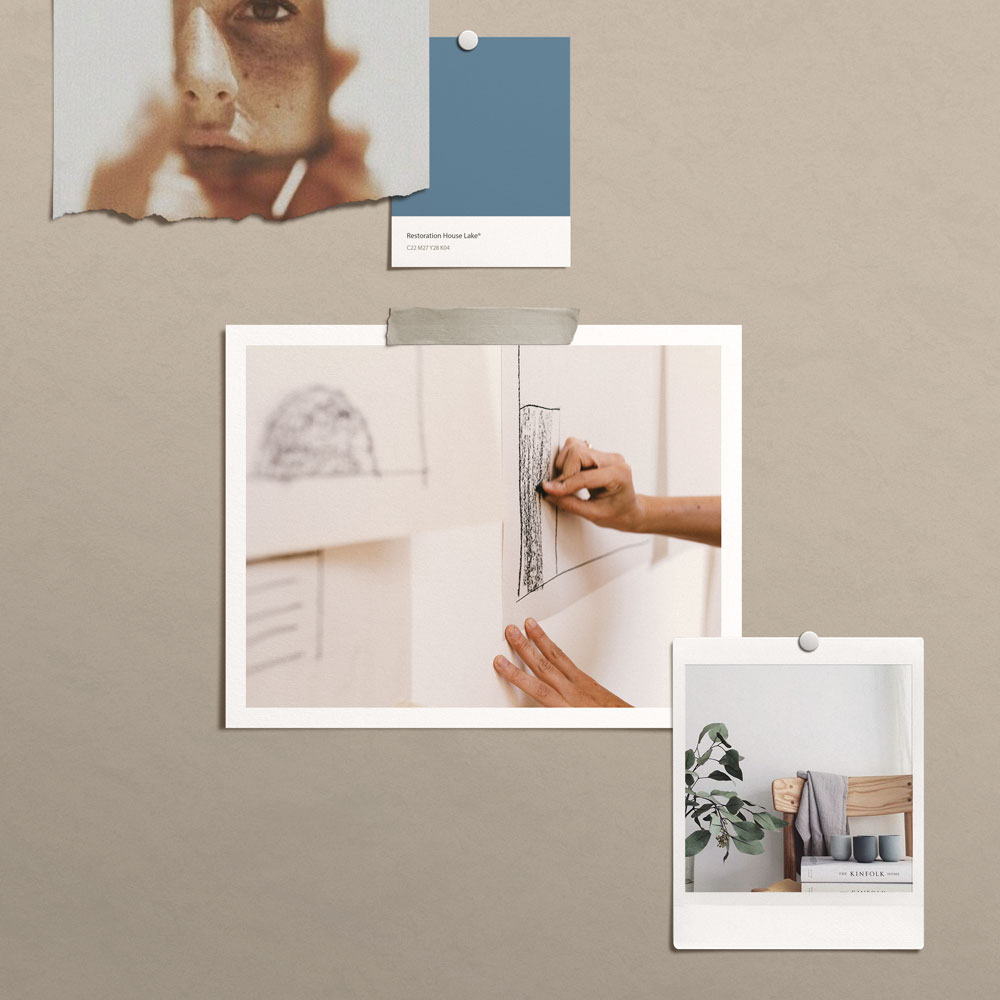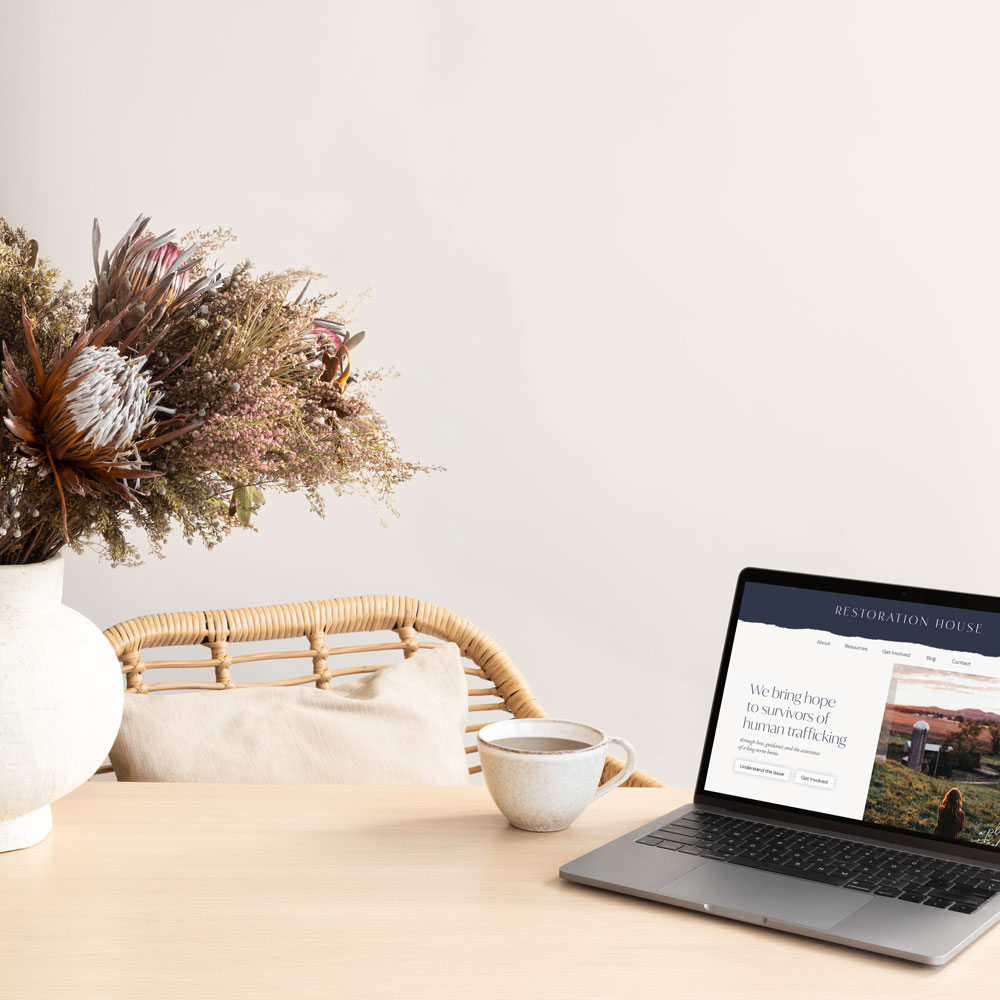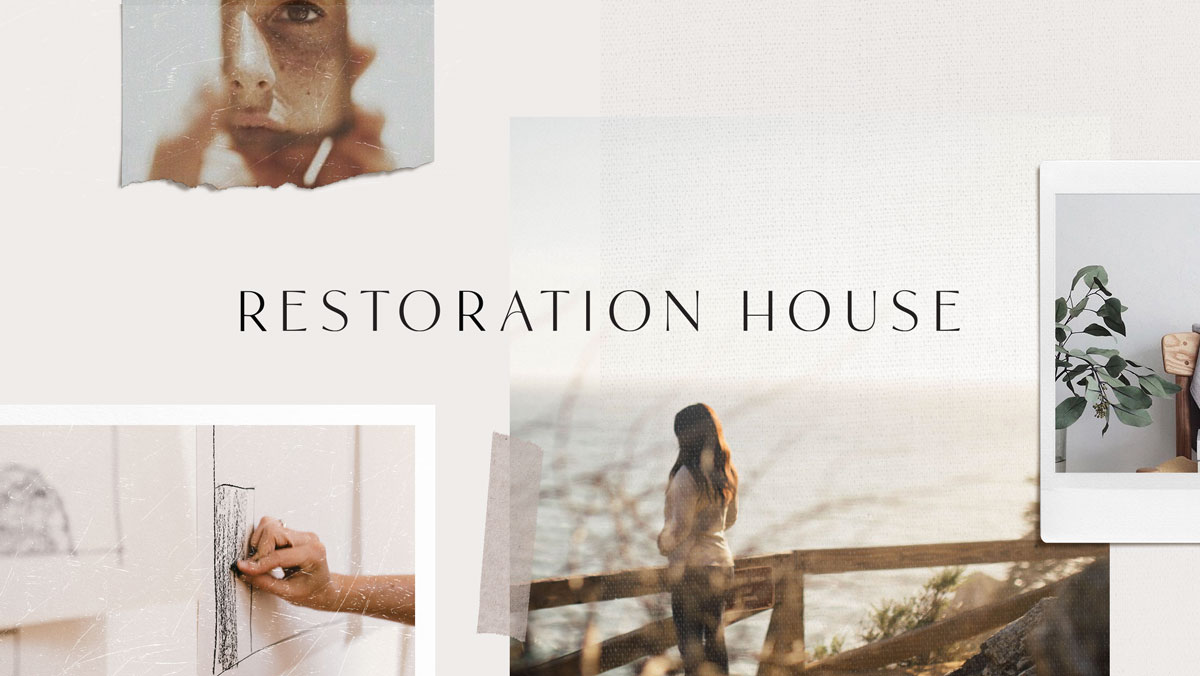 COLLABORATORS
Starla Koehler: Media Production, Brand Communication & Strategy, Print Layout & Event Design
Matt Badgett: Creative Direction, Brand Messaging & Web Design
Derek Dighton: Art Direction & Animation
Liz Bell: Production Design & Copy Editor
Morgan Morris: Brand Identity & Design
Matt Engelking: Video Editor
THE #1 WAY TO KEEP YOUR DONORS
Think about your thank you.
Saying thank you can often go overlooked, but is one of the best ways to build a committed donor community. Instead of exhausting yourself looking for new donors, first spend time building trust with people who have already said "yes" to your mission. Remind them what they're making possible, and remember, the best thank you's are prompt and specific.