Get your brand moving.
Looking to take your brand to the next level? Animation may be just the thing you need.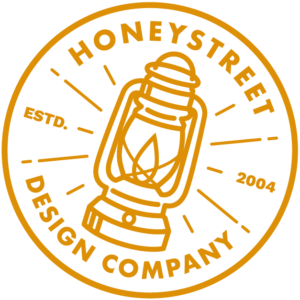 We help daring brands find clarity and tell their story.
When it comes to your brand, there are lots of obstacles in the wild that can threaten to force you off course.
Whether you're looking to clarify your brand strategy, refresh your look, or find a more compelling way to engage people in your mission, Honeystreet leverages our decades of experience to help you chart your course. We partner with you to explore, discover and create new paths to tell your story. Brave the wild with us. It's okay, we've done this before.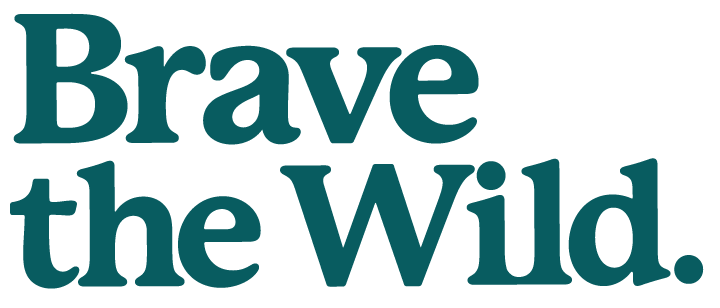 Working as a brand design agency, Honeystreet has had the opportunity to partner with some truly innovative and exciting organizations. Below you'll find a few of the recent projects that we've worked on.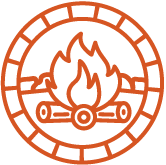 I'm looking for clarity.
Know any ghost stories? Before we venture off, let's hang out around the Campfire together. We'll dig deep into your story, vision and goals so that we can plot a precise destination.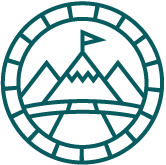 I want to look my best.
Whether you need some design help to make your next project shine, or you're ready to create an entirely new new visual identity, we can help.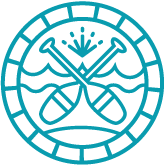 I have a story to tell.
Need a quick explainer video for your product or service? Or, maybe you want to tell stories about your team's success, or create an animation to show off your brand. Let us put your idea in motion.
We've had the opportunity to work with clients and agency partners ranging from small non-profits to Fortune 500 companies. Here are a few of the great brands we've partnered with.
Level Five Solutions
BillSoft
DEG
Maranatha Christian Academy
Callahan Creek
1st Person
Church of the Nazarene
Morningstar Communications
CodeRed Fire Safety
NOCSAE
Companion Animal Dentistry
Pioneer Electric Cooperative
Homework
PKD Foundation
IronMule Creative
The Chalmers Center
Empower One
John Deere
Seed Effect
Kansas City Ballet
Health Care Foundation of GKC
Kauffman Center
Sprint
Lenexa Baptist Church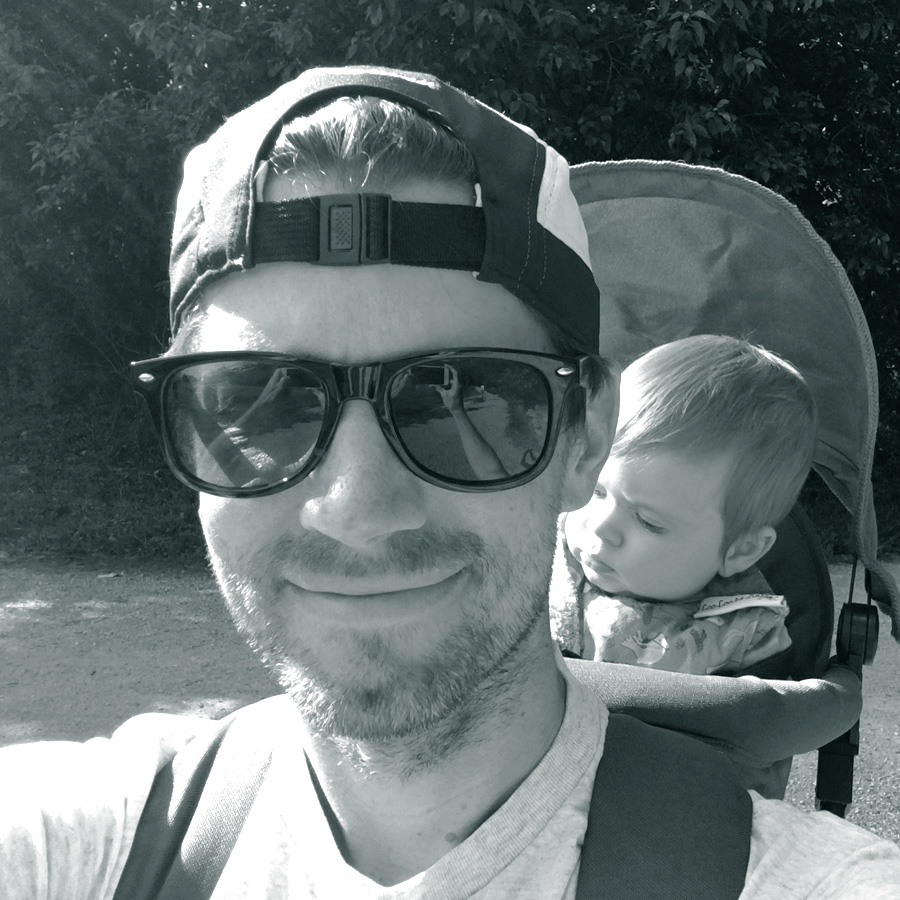 Matt Badgett
Managing Director | Founder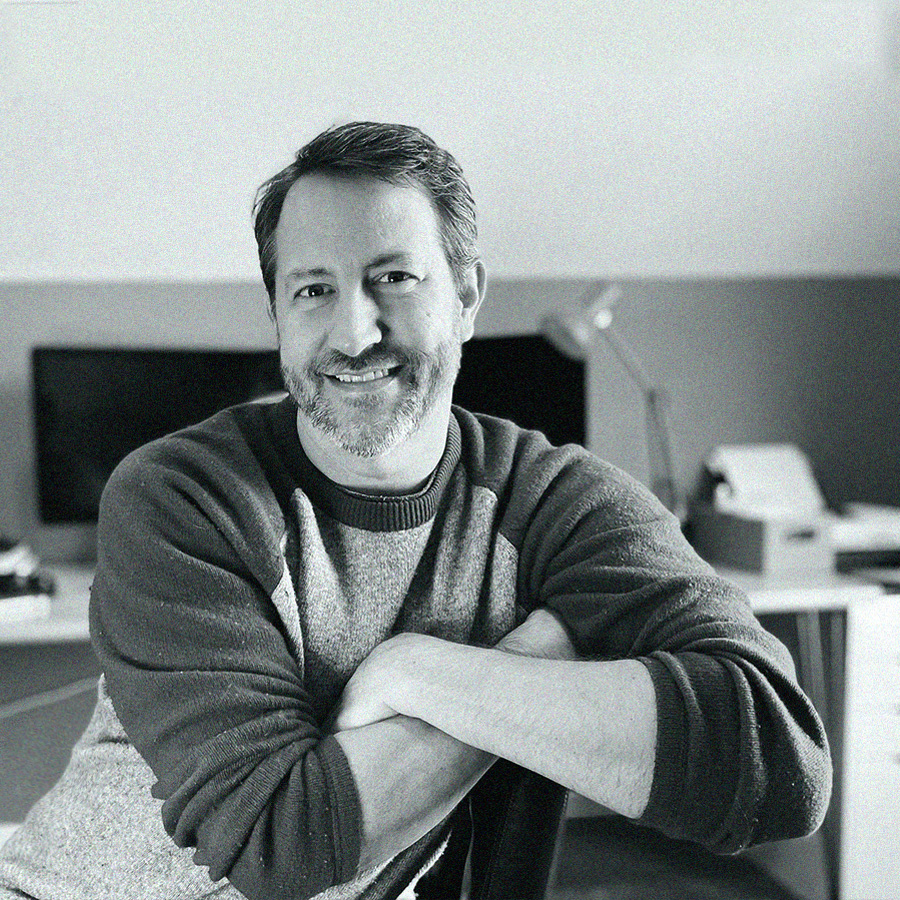 Derek Dighton
Creative Director | Founder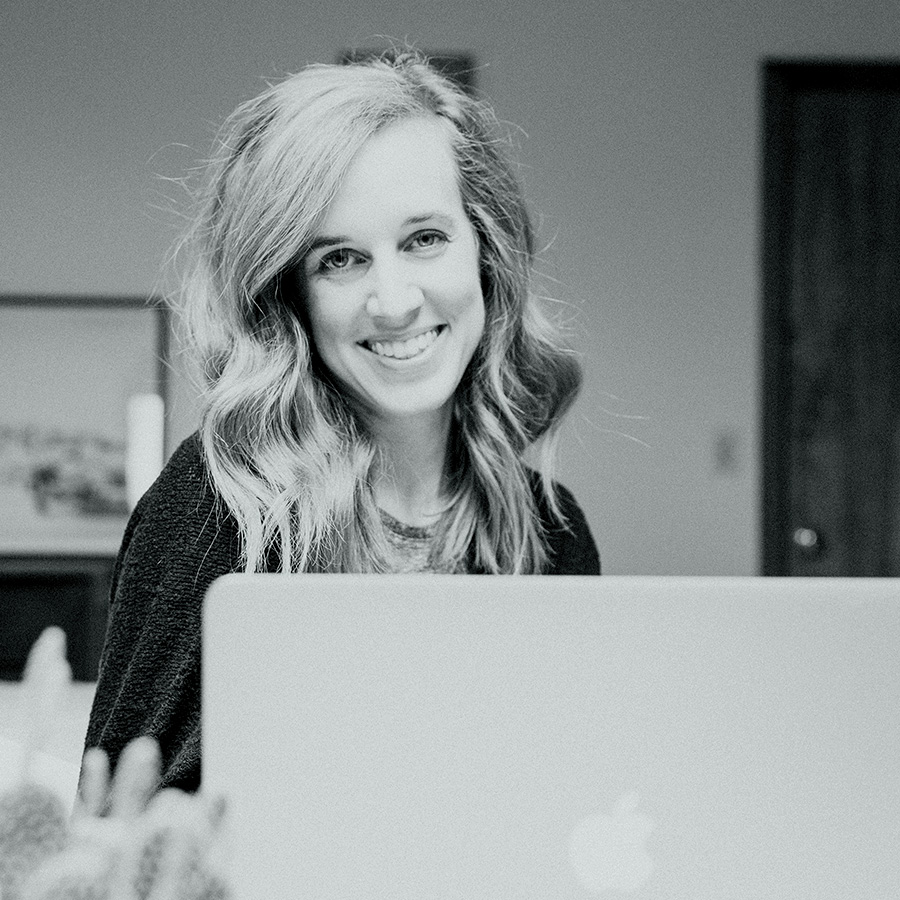 Starla Koehler
Strategy Director | Brand Design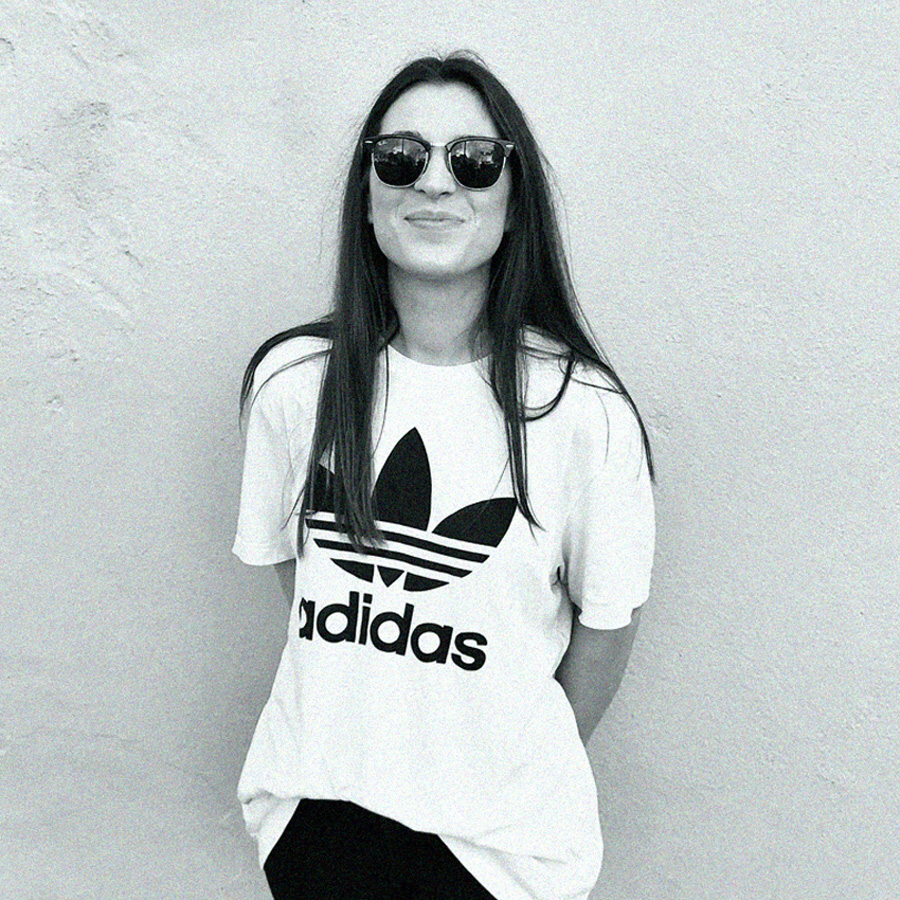 Liz Bell
Production Designer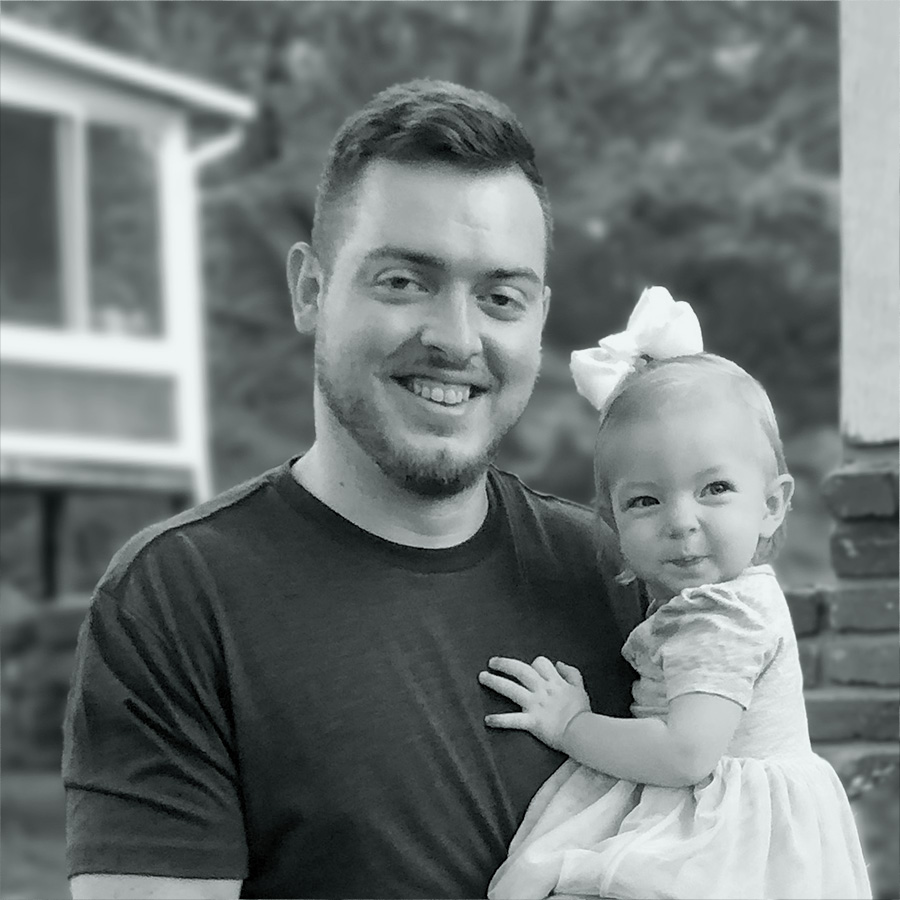 Taylor Loewen
Senior Designer