We connect brands to people
through insightful conversations, creative thinking, focused strategies and excellent design.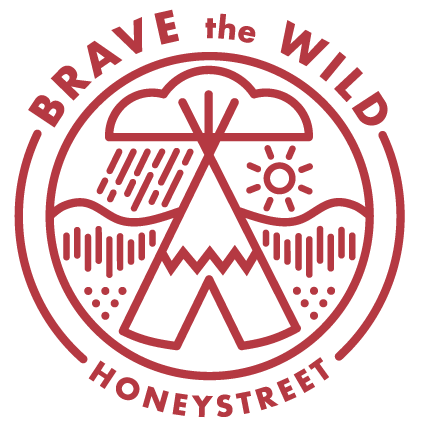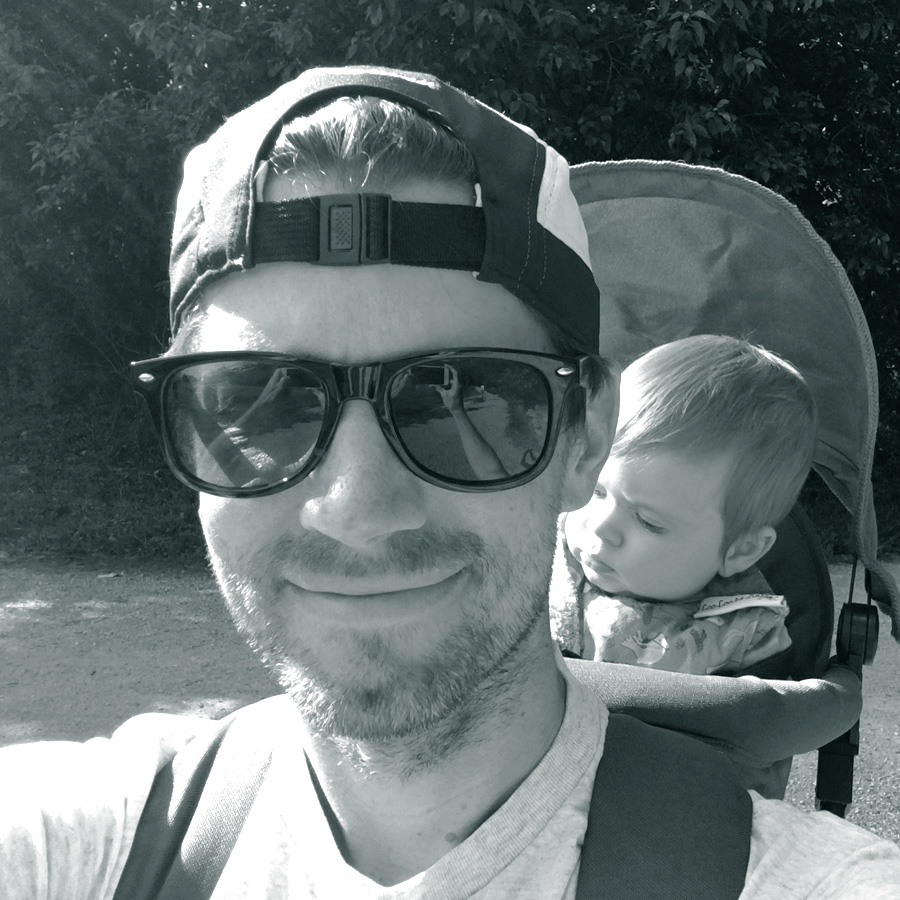 Matt Badgett
MANAGING DIRECTOR | FOUNDER
Matt is a strategist, marketing and creative professional based in Kansas City, MO. A founder of Honeystreet, Matt works alongside you to realize goals by using a straightforward approach to strategy, branding, and design. Matt has extensive experience designing for and consulting with Fortune 100 teams.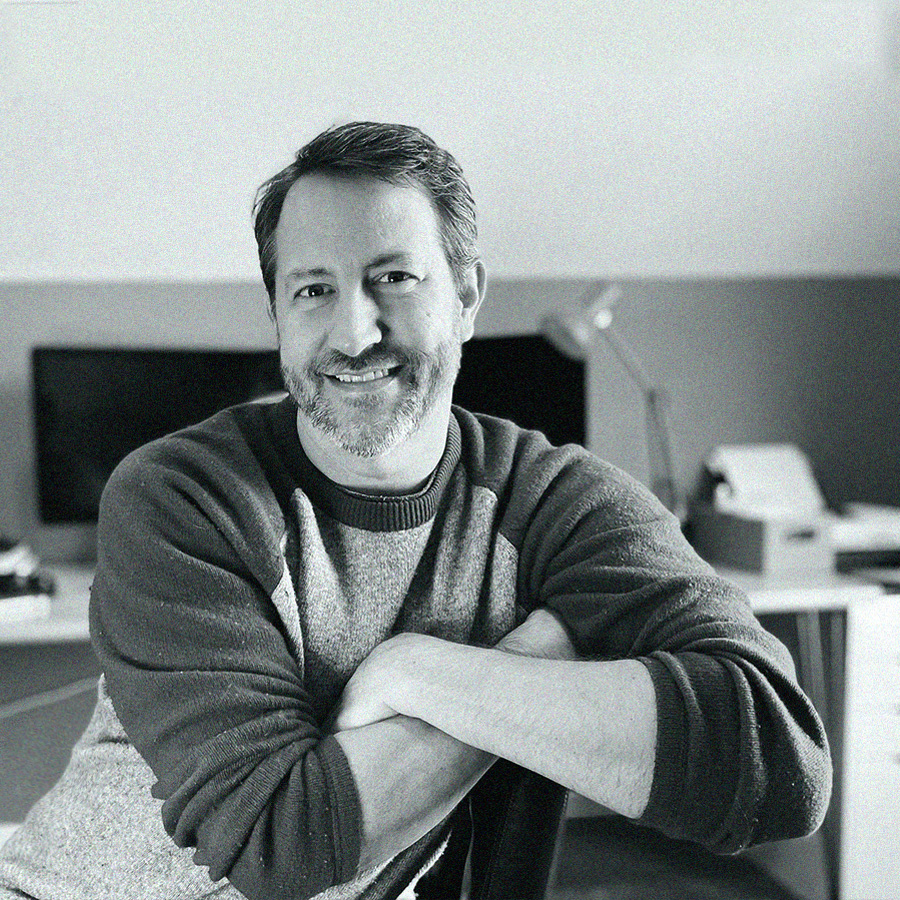 Derek Dighton
CREATIVE DIRECTOR | FOUNDER
Derek is a creative problem solver. Working from a 30,000 foot view down to the smallest details, Derek partners with you to take a fresh look at your brand or project and to offer a unique perspective. With 20+ years of digital design experience, he will help you navigate the potholes and detours that sometimes threaten a project's success.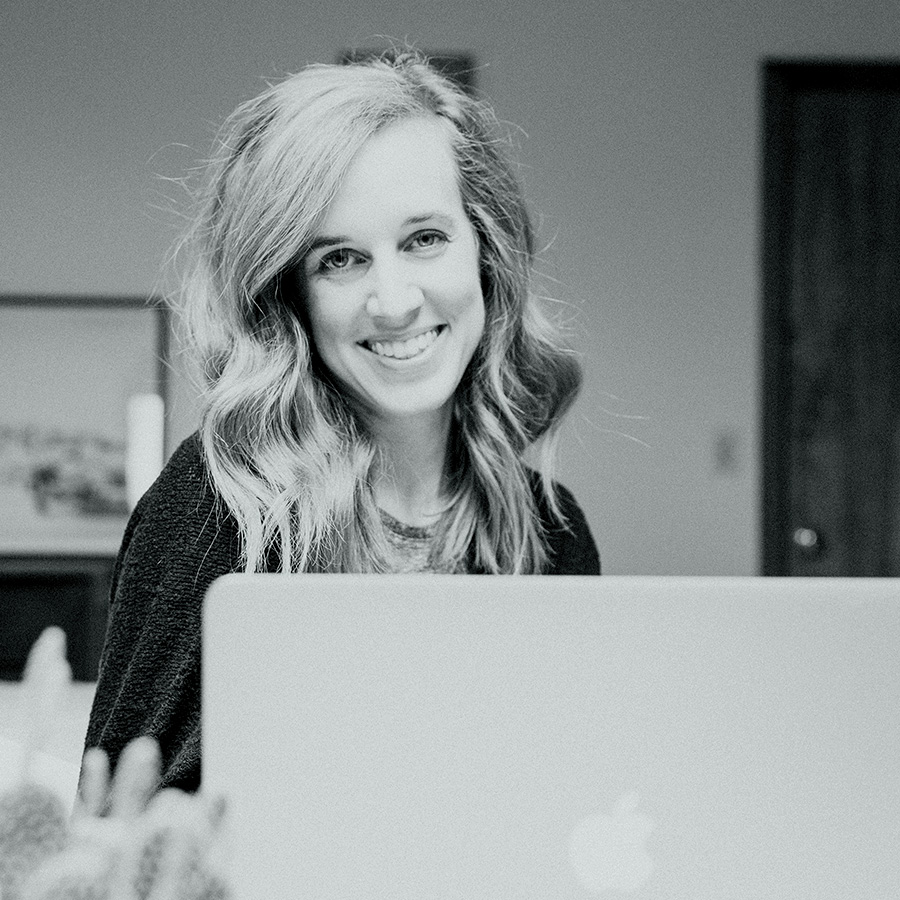 Starla Koehler
STRATEGY DIRECTOR |
BRAND DESIGN
Starla is a story-driven brand strategist. Rooted in years of experience working alongside nonprofits, Starla asks you to reconsider how you connect with the people who make your mission possible. By bringing story to the forefront, Starla helps you craft a clear and compelling brand identity that equips your organization to move from ideas to impact.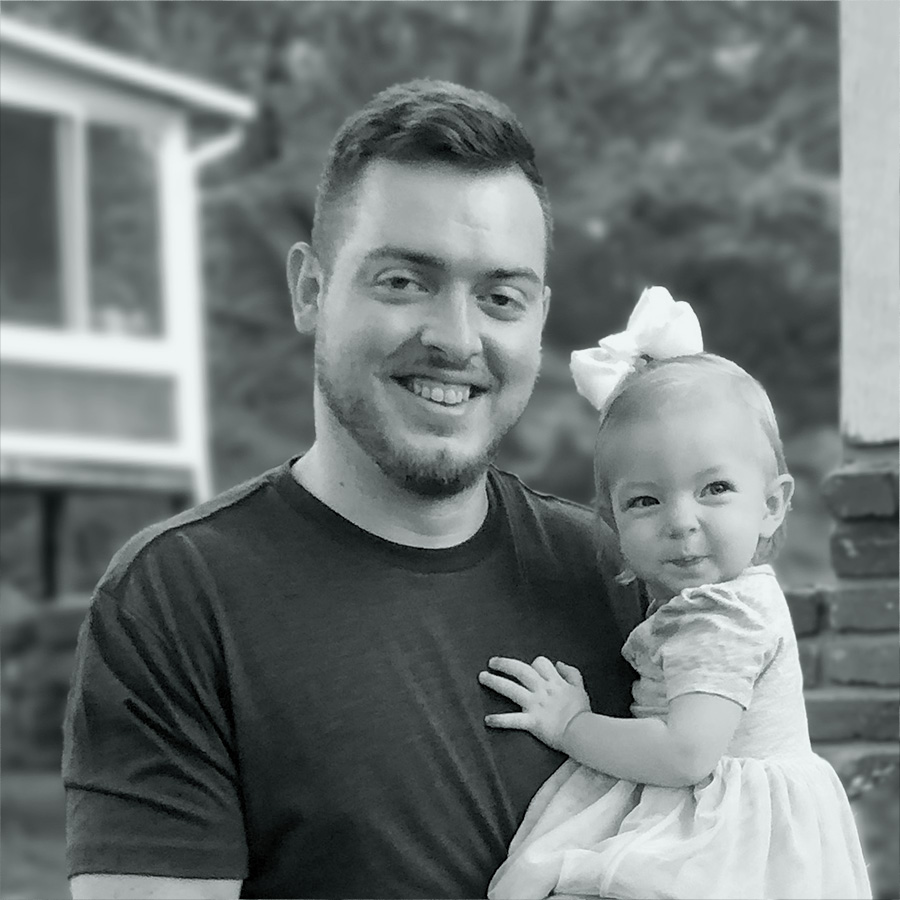 Taylor Loewen
SENIOR DESIGNER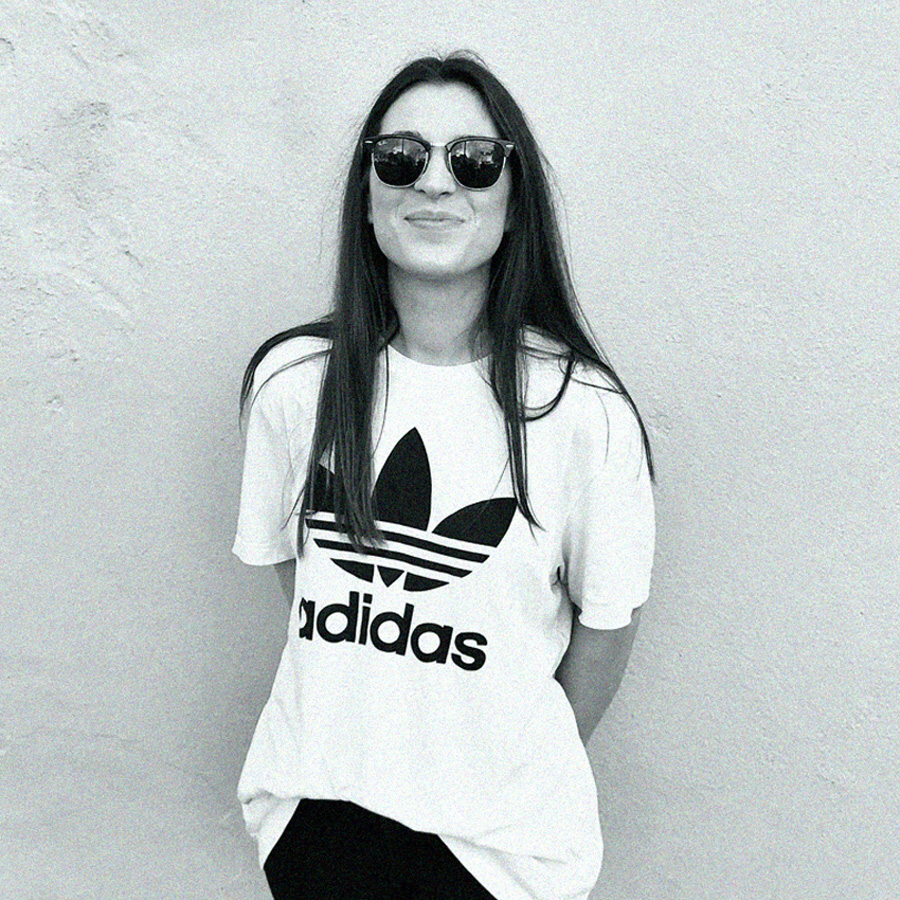 Liz Bell
PRODUCTION DESIGNER
Whether finalizing edits to your brand book, crafting campaigns or designing emails, once your project gets rolling, Liz jumps in to help put all the pieces together. Liz loves people and has an infectious attitude that brings energy to any project.
Do what you say you're going to do. Whether we are communicating about ideas, deadlines or budgets, be as transparent as possible.
Work with organizations that are making a positive impact in the world.