• Naming
• Identity Design
• Brand Strategy
• Storytelling
• Animation
Since 2014, we worked alongside Empower One to develop a strong brand, with compelling communication that calls local churches in the U.S. to act as a catalyst of the gospel movement in North East Africa. 
We love the challenge of giving donors a front row seat to what's unfolding halfway around the globe—and the endless creative possibilities to transport them there.
Together, we built a comprehensive brand, monthly giving community and robust media library, empowering this generation of leaders and the next.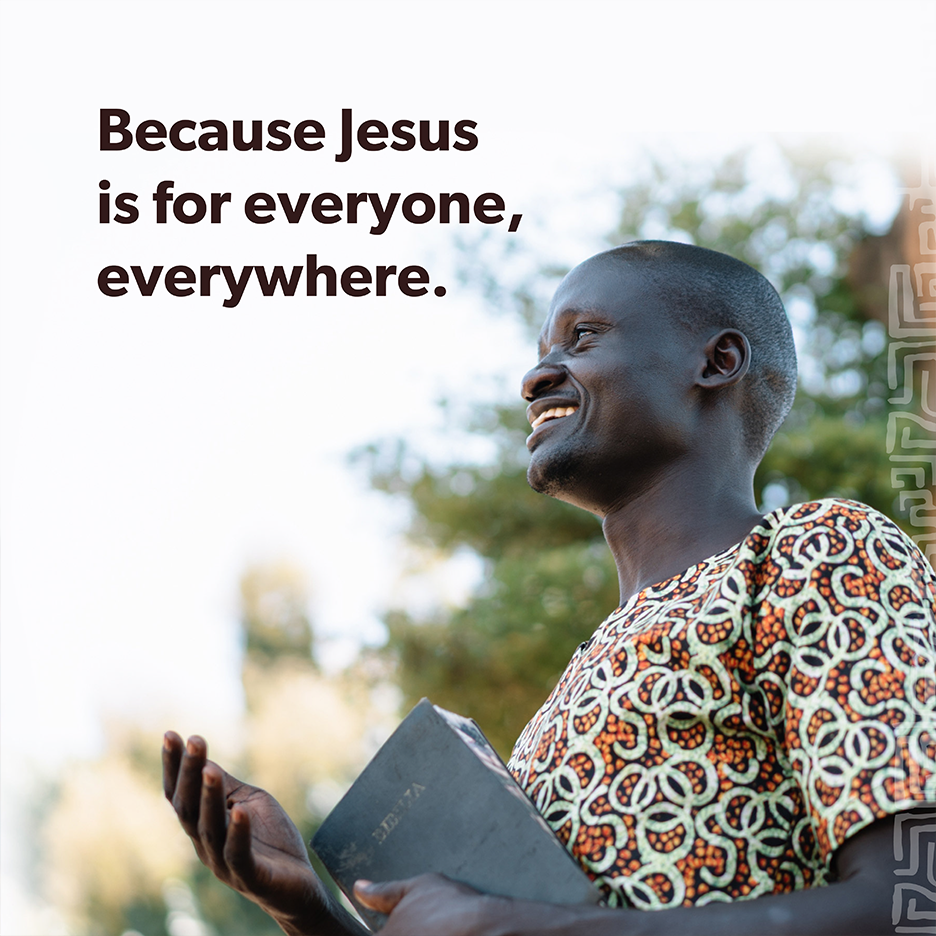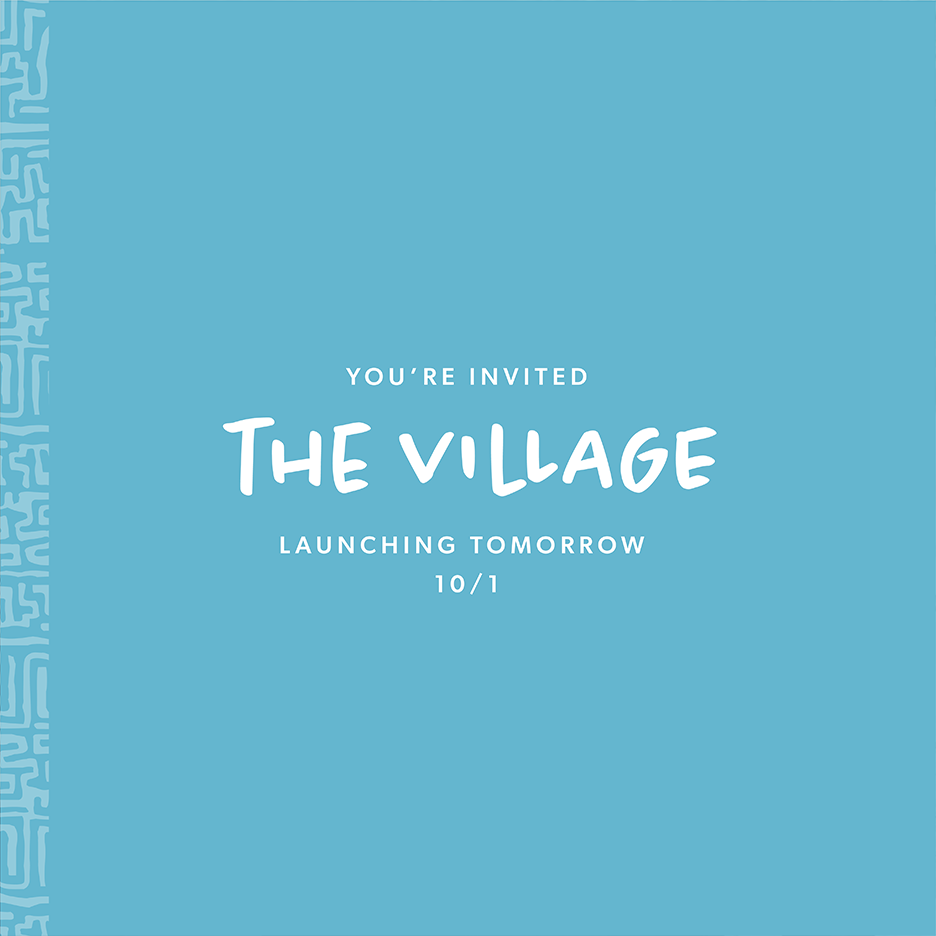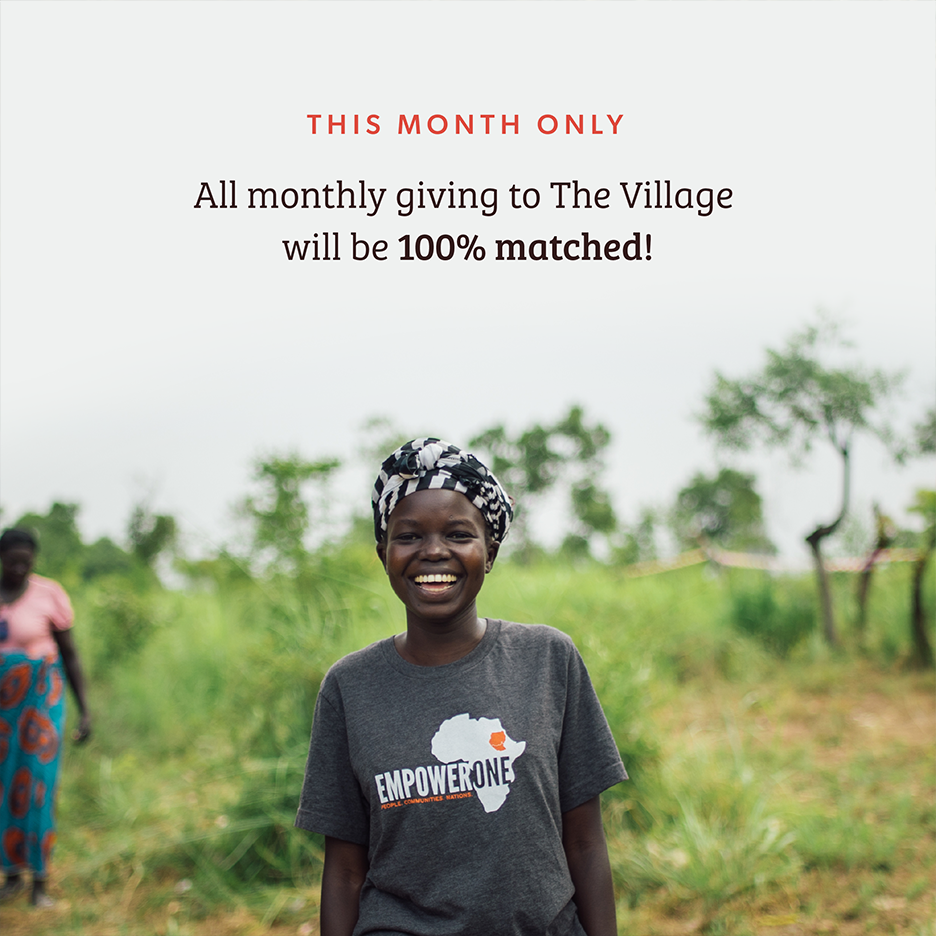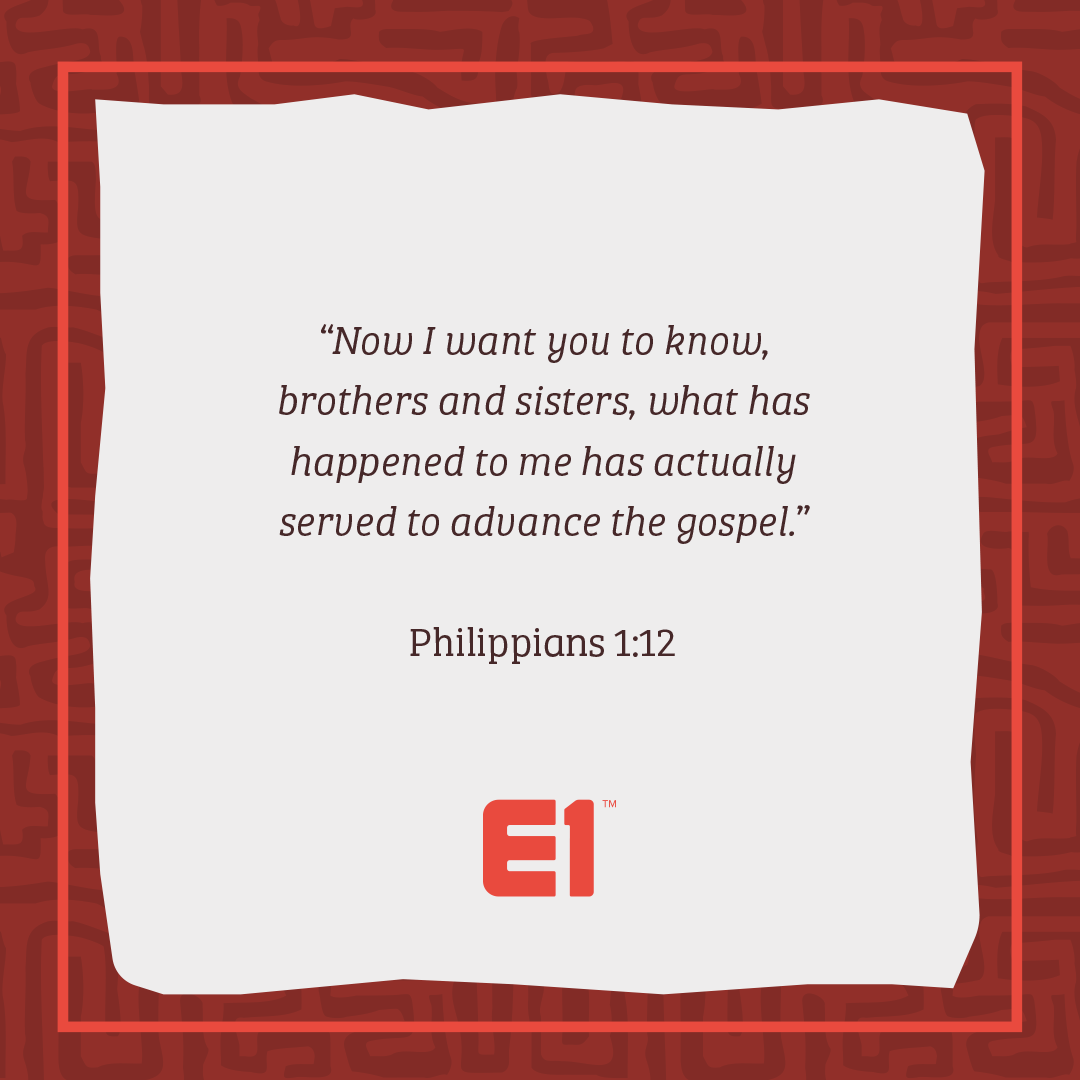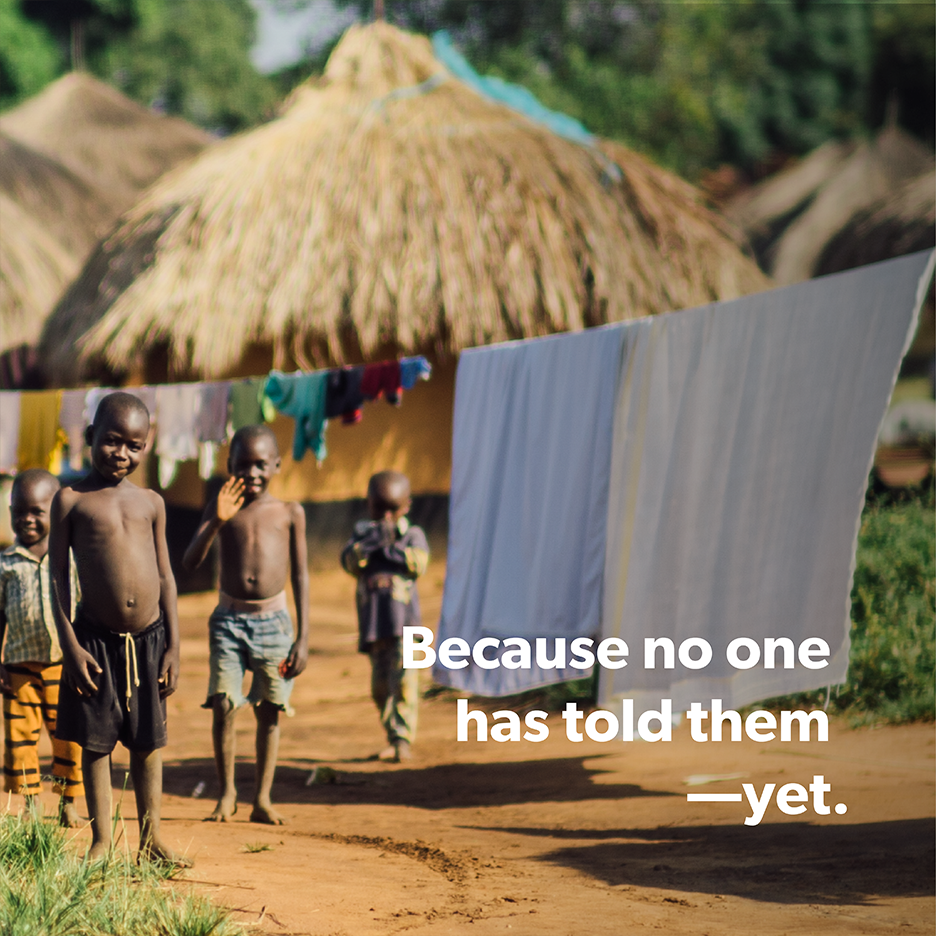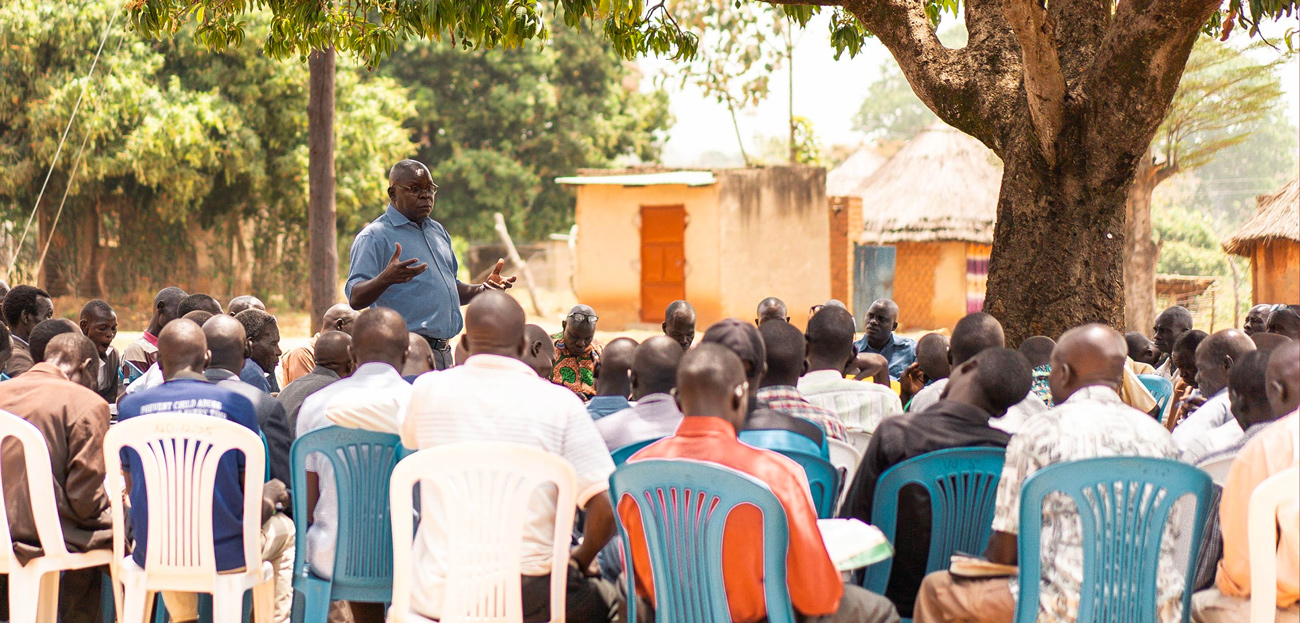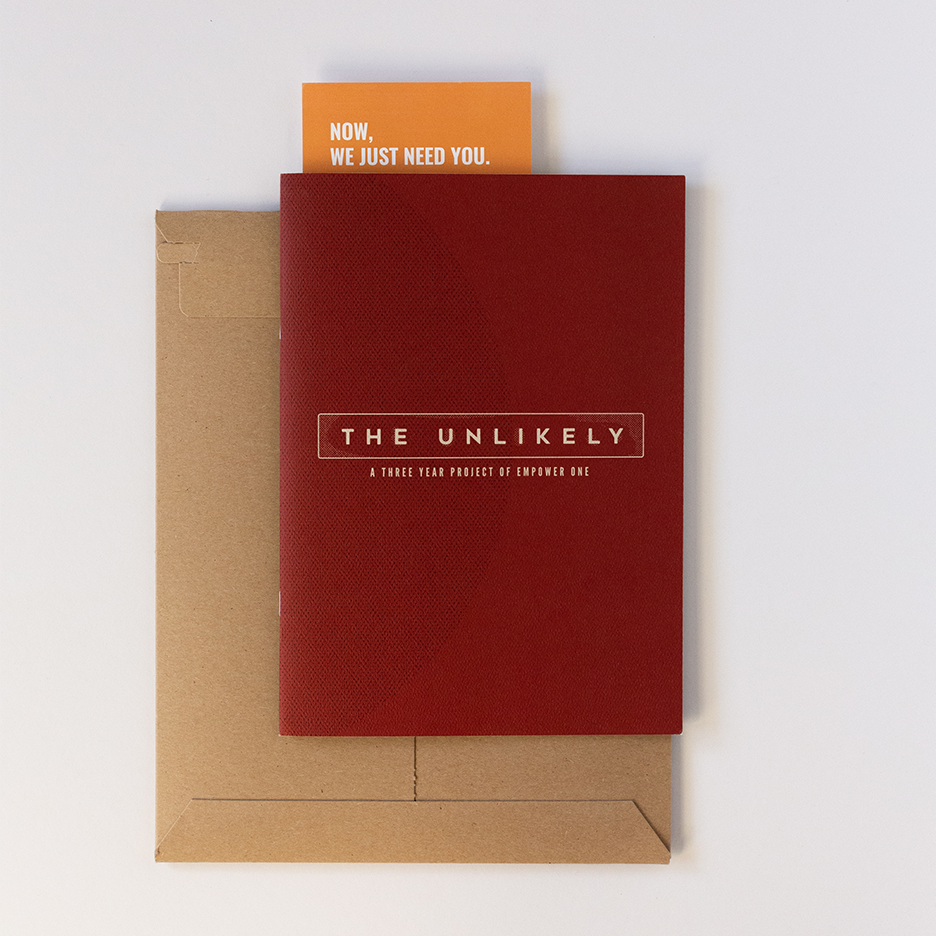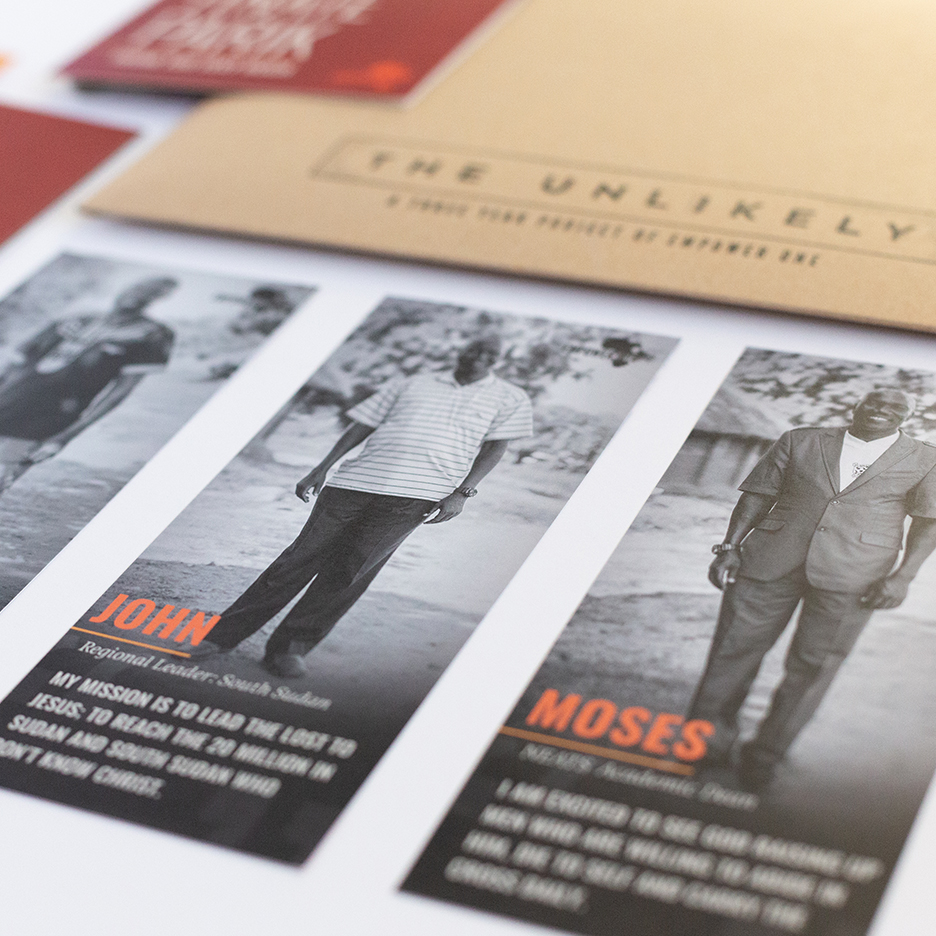 COLLABORATORS
Derek Dighton: Brand Identity Design & Creative Direction
Starla Koehler: Art Direction, Field Production & Direction
Liz Bell: Production Design
Jordan Snowzell: Field Photography & Video
Matt Engelking: Video Editor